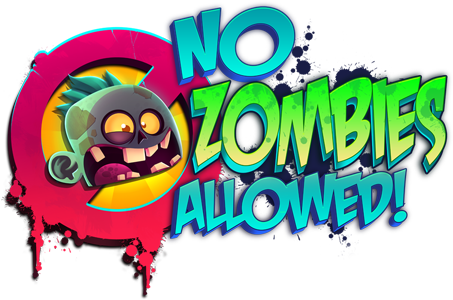 Hey Everybody!
Last year Mike and I (AKA Big Menace Industries
[link]
) started working with Booyah on a new zombie-based town builder for iOS. Fast forward to the beginning of 2012 and Ryan and I officially joined Booyah in-house. We're super-proud to say that
No Zombies Allowed
is now available in the iTunes store:
[link]
free to play so no excuses! Ha!
Mike

and I

did a lot of initial conceptualization and later was involved in the finished product. The other main artists on the project are
Petur Antonsson

(Buildings, Backgrounds, Title Screen, Etc) and
Jake Hallstrom
(All things animation).
Keep your eyes peeled for art postings related to this project in the near future. We're already working on the next major update, so I hope you dig the current game. A lot more is coming!
Thanks!
ryan!